Reduce your stress level
If you feel stretched thin, give yourself a much-needed break by turning to Glow Cleaning Company.
YOU'LL APPRECIATE OUR:

Attention to Detail

Competitive Pricing

Exceptional Customer Service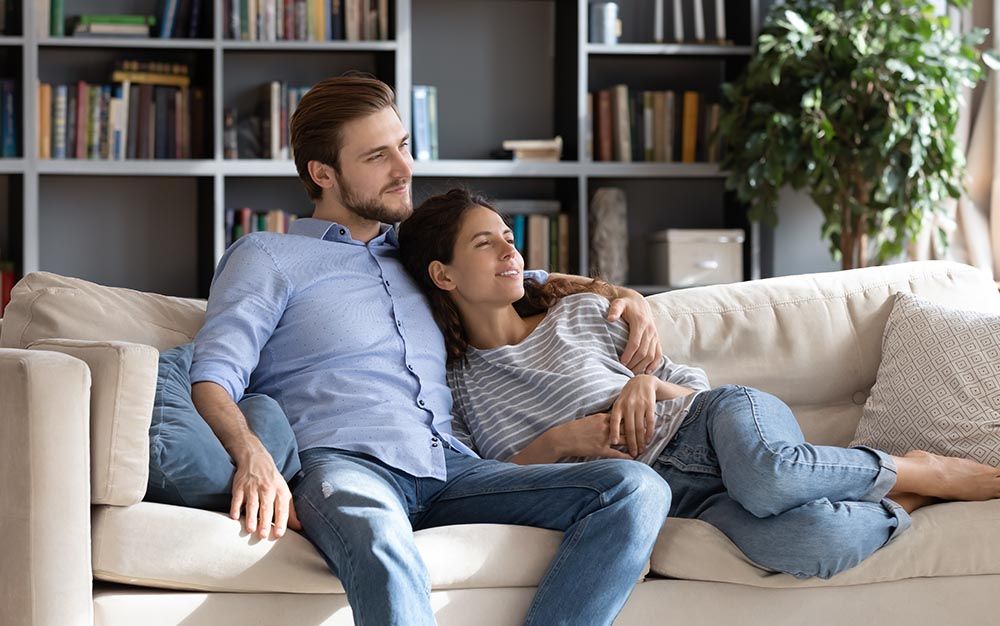 FREE TIME IS PRICELESS
Instead of spending your precious free time cleaning your home, let Glow Cleaning Company take care of it, as we have the knowledge, skills and love to provide residents in Massachusetts and Rhode Island with a Glowing home!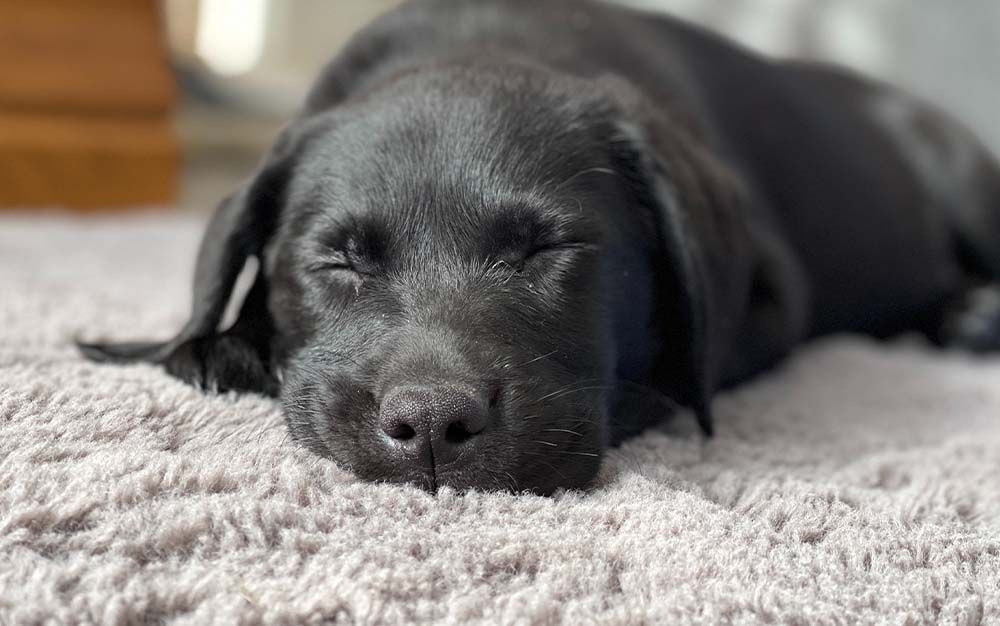 Messy, yes. But pets are totally worth it! We're a pet-friendly house cleaning service.
As a pet owner, there's always a little extra to clean, Hair, slobber marks and more! We love and excel at cleaning around pets. Leave us your pet's name and we'll even chat with them as we clean.
Rental Company's We Work With