Holiday Cleaning Services
The holiday season is a time of joy, warmth, and enchantment. It's a magical time when homes come alive with twinkling lights, festive decorations, and the sweet aroma of holiday treats. As you prepare to welcome friends and family into your home, let Glow Cleaning Company be your holiday cleaning partner, ensuring your space is a magical haven that shimmers and shines.
Amidst the holiday hustle and bustle, the last thing you want to worry about is cleaning and tidying up your home. That's where we come in! Our team of dedicated cleaners is here to take care of the nitty-gritty, so you can focus on creating cherished memories with your loved ones. From pre-holiday spruce-ups to post-celebration cleanups, we'll handle every cleaning detail, allowing you to fully immerse yourself in the joyous spirit of the season.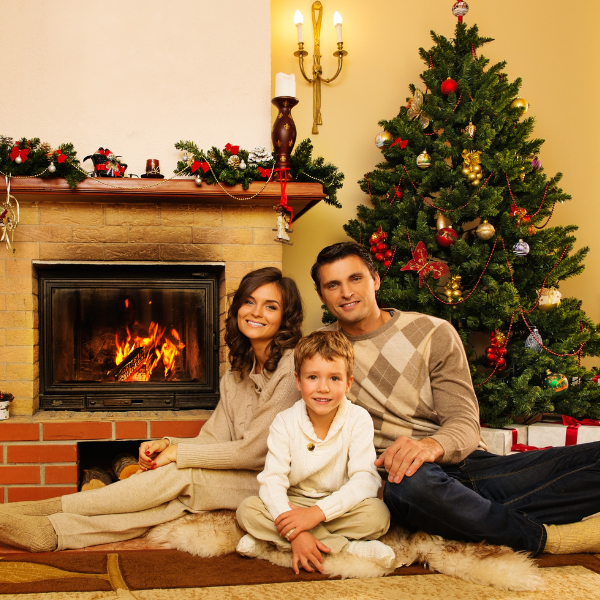 Unwrap the Magic of a Sparkling Home
As you gather around the fireplace and exchange laughter and gifts, your home becomes the heart of the holiday magic. To ensure your space reflects the warmth and love of the season, our expert Holiday Cleaning services are designed to make your home shine with festive brilliance.
Benefits of Our Holiday Cleaning Package
Our holiday cleaning package offers an array of delightful benefits that will make your festive season even more special. With Glow Cleaning Company's expert services, you can revel in the joy of a spotless and inviting home, leaving you with more time to cherish precious moments with your loved ones. Here's what to expect: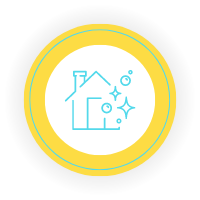 Pre-Holiday Spruce-Up
Before the festivities begin, let our skilled cleaners work their magic. From dusting off decorations to polishing surfaces, we'll create a welcoming ambiance that sets the stage for cherished holiday memories.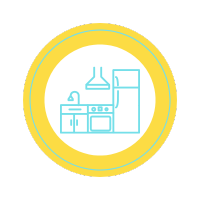 Thorough Kitchen Revival
The heart of every holiday gathering is the kitchen, and we'll make sure it's ready to shine. We'll deep clean appliances, disinfect countertops, and ensure your space is primed for delectable feasts and heartwarming gatherings.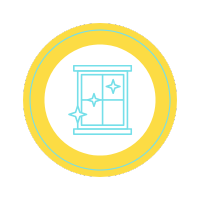 Gleaming Windows and Mirrors
Let the holiday lights twinkle even brighter through crystal-clear windows and mirrors. Our window and glass cleaning services will enhance the beauty of your home, reflecting the spirit of the season.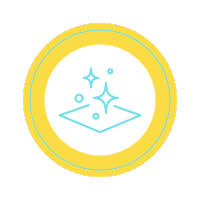 Warm and Cozy Carpets
Snuggle up in a home with freshly cleaned carpets that exude warmth and comfort. Our carpet cleaning techniques will leave your floors looking pristine and feeling inviting for your loved ones.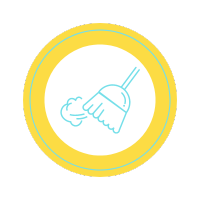 Post-Holiday Cleanup
After the celebrations, let us take care of the post-holiday cleanup. Our team will restore your home to its pre-holiday glory, leaving you with peace of mind and more time to relish the memories made.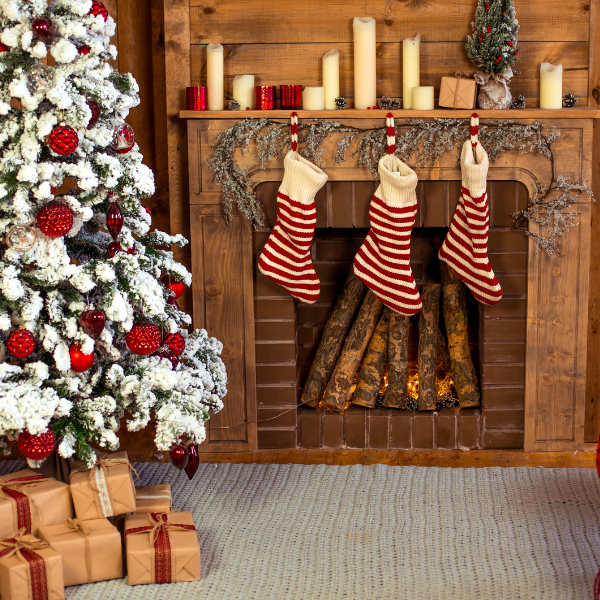 Cherish the Holidays in a Home That Gleams with Joy and Cleanliness!
Experience the magic of a clean and tidy home during this joyous season. At Glow Cleaning Company, we understand the importance of a spotless and inviting home during the holidays. Let our expert team work their cleaning magic, so you can focus on what truly matters – cherishing precious moments with your loved ones. Call us at 508-296-6633 or contact us online now to book your Holiday Cleaning service and unwrap the magic of a spotless and inviting home that welcomes the season with open arms.