Back to School Cleaning Services
Prepare for a Fresh Start
Set the Stage for Academic Success with Our Cleaning Services
As summer fades and the new school year approaches, it's the perfect time to revitalize your living spaces with our expert Back-to-School Cleaning services. At Glow Cleaning Company, we understand the importance of creating a clean and organized environment for your family to thrive. Our comprehensive cleaning solutions will ensure a smooth transition from the carefree days of summer to the structured routines of the academic year. Call us at 508-233-3625 or contact us online to book your appointment now!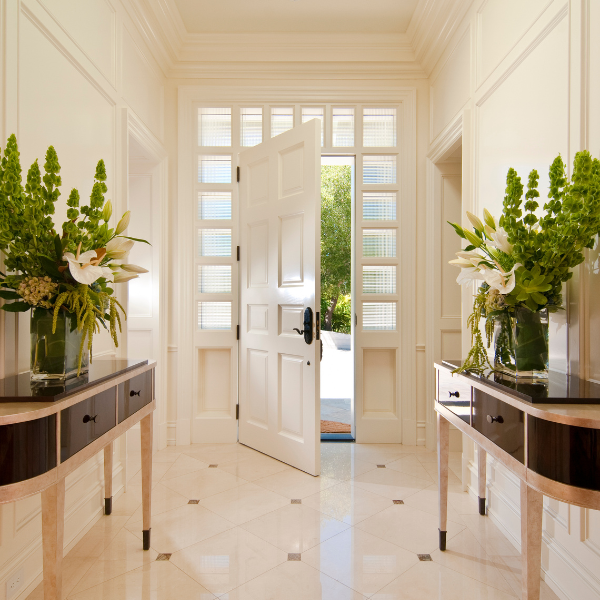 A Welcoming Entrance
A clutter-free entryway is the perfect way to welcome your family and guests into your home with open arms. Our Back-to-School Cleaning service includes meticulous cleaning and organization of your foyer, ensuring a warm and inviting ambiance as you step through the door. From tidying up shoes and coats to dusting and polishing surfaces, we'll create a fresh and tidy space that sets the stage for a positive and productive day.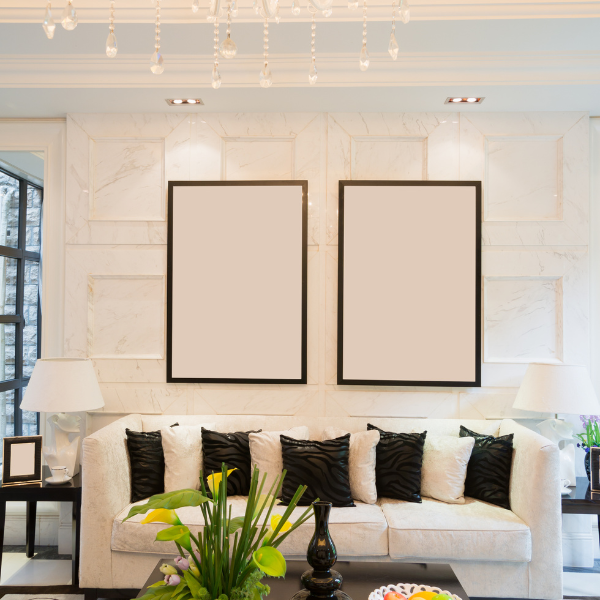 Fresh and Tidy Living Areas
Get your living spaces ready for learning and leisure. Your living areas are the heart of your home, where cherished memories are made, and where learning and relaxation converge. Our skilled cleaners will pay special attention to these spaces, ensuring they are dust-free, sanitized, and ready to inspire your family's endeavors. Whether it's reading, studying, or enjoying quality time together, our thorough cleaning will create a refreshing and tranquil environment that fosters productivity and creativity.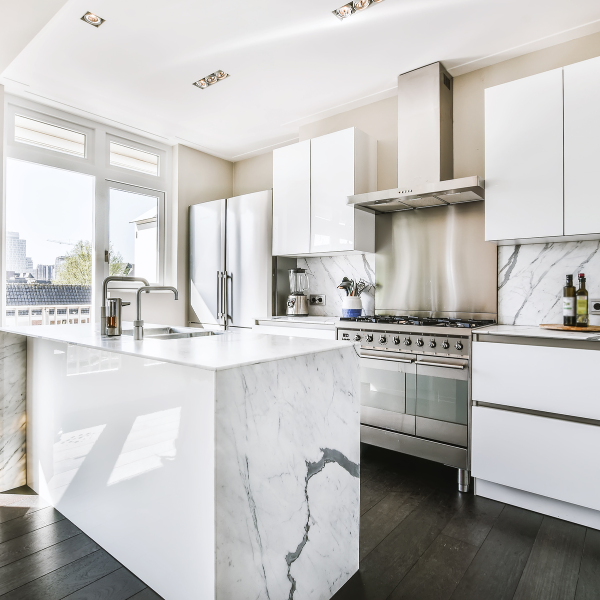 Sparkling Kitchen and Dining Areas
The kitchen is where nourishing meals are prepared and where family bonds are strengthened over shared meals. Our Back-to-School Cleaning service places special emphasis on this vital area, leaving it sparkling and immaculate. From degreasing appliances to disinfecting countertops, we'll ensure your kitchen is a safe and hygienic space, setting the stage for delightful culinary experiences and cherished family moments.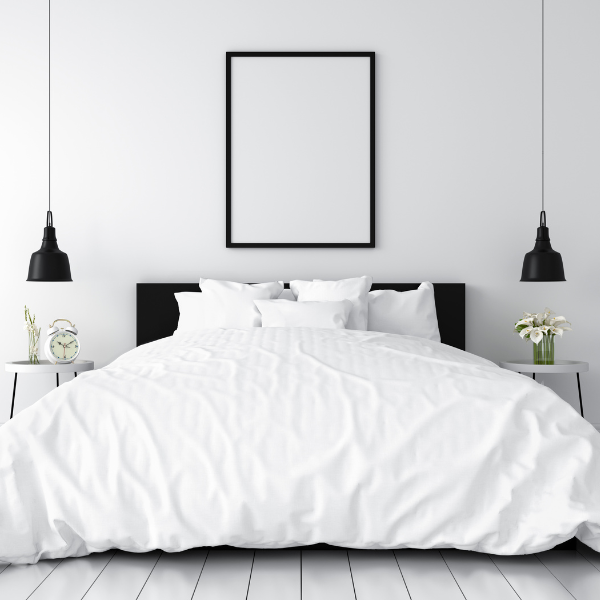 Clean and Comfortable Bedrooms
Ensure your family gets a good night's sleep. Restful sleep is crucial for a successful academic year, and our team understands the significance of clean and comfortable bedrooms. Our expert cleaners will carefully refresh your bedrooms, ensuring clean bedding, dust-free surfaces, and a calming atmosphere. By making your bedrooms a haven for relaxation and rejuvenation, we set the foundation for productive days and restful nights.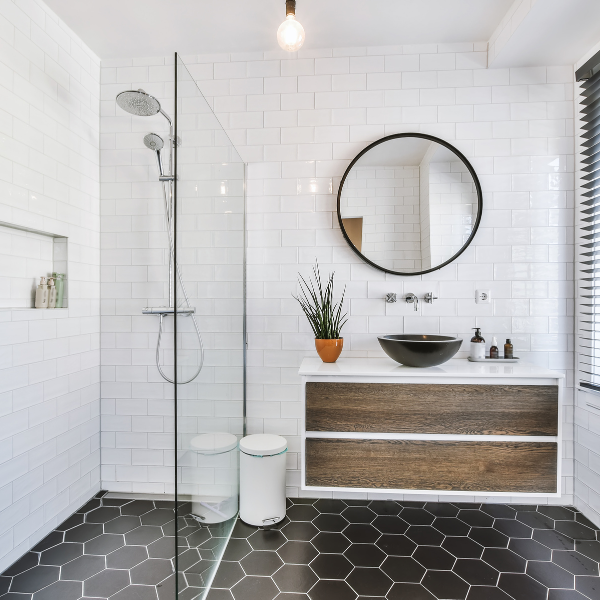 Pristine Bathrooms
Start the day on the right foot with freshly cleaned and sanitized bathrooms. Our Back-to-School Cleaning service includes thorough bathroom cleaning, ensuring spotless fixtures, sanitized surfaces, and a refreshing environment. You can step into your day with confidence, knowing your bathrooms are not only clean but also a space that promotes wellness and hygiene.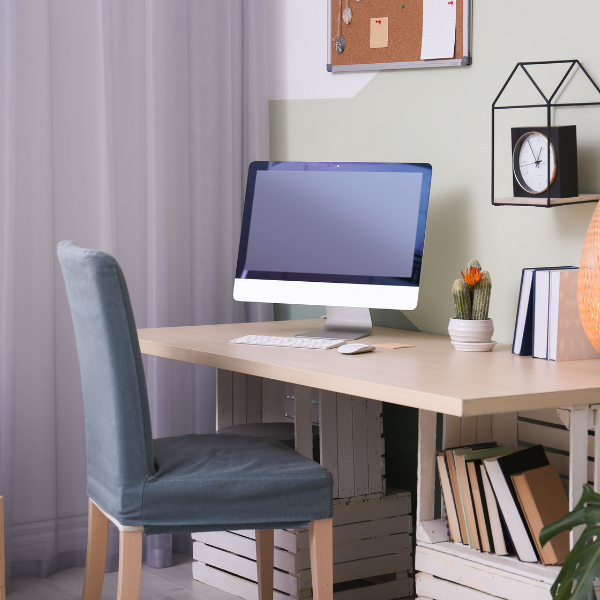 Revitalized Study Spaces
Setting the stage for productive studying is paramount to academic success. Our team will meticulously clean and organize study spaces, removing distractions and creating a clutter-free zone that fosters focus and creativity. By providing a revitalized study area, we aim to empower your children to embrace their academic endeavors with enthusiasm and determination.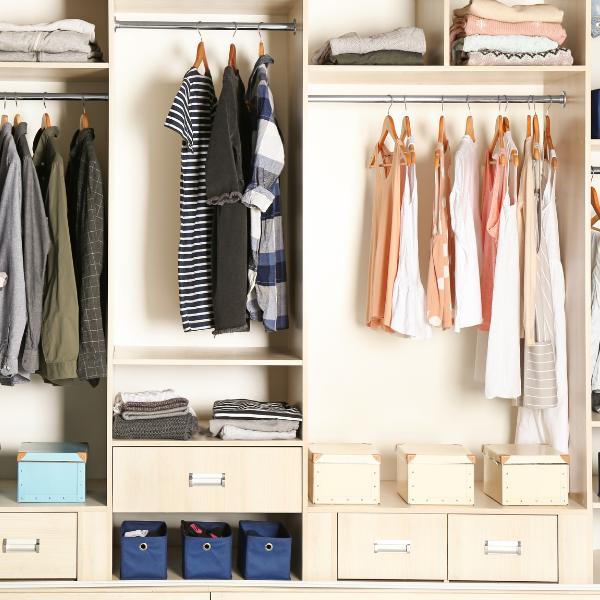 Streamlined Storage Solutions
The morning routine can be smooth and stress-free when everything is organized and within easy reach. Our Back-to-School Cleaning service includes decluttering and organizing storage areas, such as closets and cabinets, to accommodate school supplies and backpacks. A well-organized space simplifies the morning rush, allowing your family to start the day with a sense of ease and readiness.
Prepare for a Fresh Start: Schedule Your Back-to-School Cleaning Today!
Contact us now to book your Back-to-School Cleaning service and experience the ease and comfort of a well-prepared home. Let's work together to ensure your family starts the new school year with a clean slate and a positive outlook for the exciting days ahead!