Welcome to Glow Cleaning Company's Summer Cleaning Services! As the temperature rises and the sun shines bright, it's time to refresh and revitalize your living spaces with our expert cleaning solutions. Summer is a season of joy, and we want to make it even more delightful by providing you with a spotless and inviting home.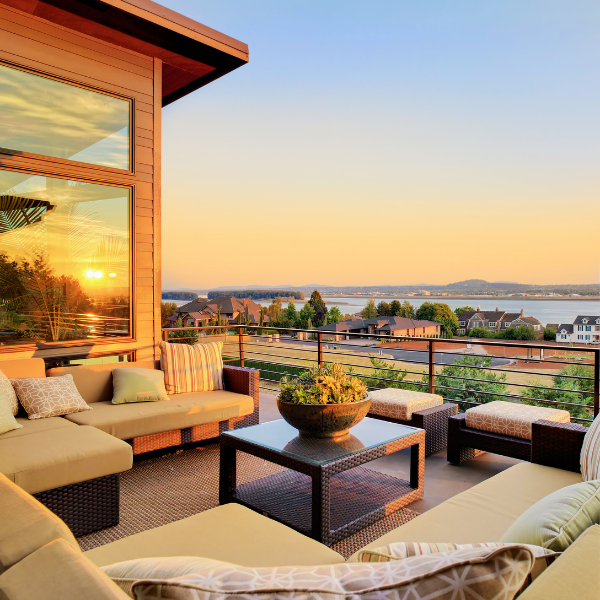 Embrace the Summer Vibes
Summer is all about fun in the sun, spending time with family and friends, and creating lasting memories. With our Summer Cleaning services, you can enjoy the season to the fullest without worrying about the cleaning chores. Let us take care of the dusting, scrubbing, and organizing while you bask in the warmth of the season.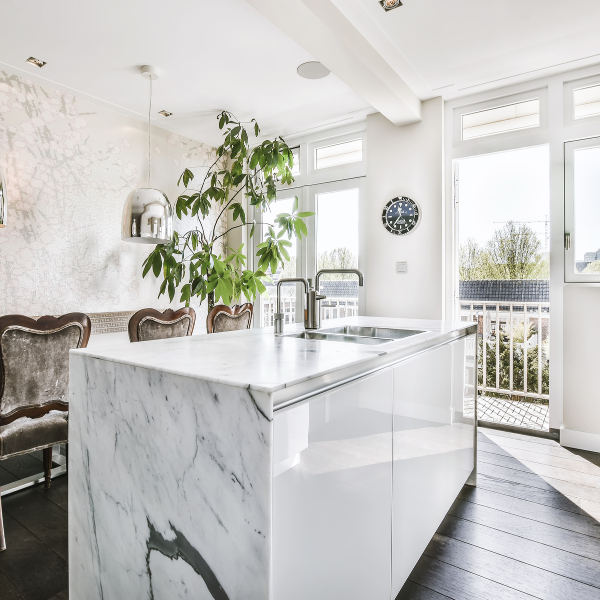 Revitalize Your Spaces
As the doors and windows open to welcome the fresh summer breeze, it's the perfect time to breathe new life into your living spaces. Our team of dedicated cleaners will meticulously clean every corner, ensuring a healthier and happier home for you and your loved ones.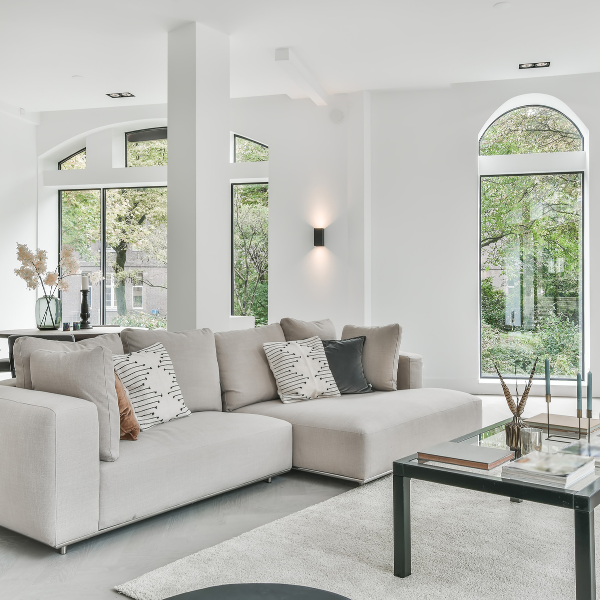 Specialized Cleaning for the Season
Summer comes with its unique cleaning challenges – from combating pollen and allergens to keeping the floors sand-free after beach adventures. Our Summer Cleaning services are specially designed to tackle these seasonal tasks with efficiency and care.
Our Summer Cleaning Checklist
When you hire a professional residential cleaning service, you get a lot more than just a thorough cleaning. Here are just a few of the benefits you can expect when you choose Glow Cleaning Company: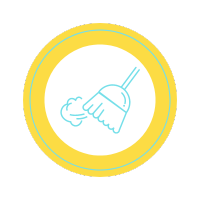 Thorough Dusting
We take pride in leaving no surface untouched during our Summer Cleaning services. Our meticulous dusting includes all surfaces, from ceiling fans to baseboards, ensuring that every corner of your home feels fresh and dust-free. With our attention to detail, you'll enjoy a lighter and brighter living space throughout the summer.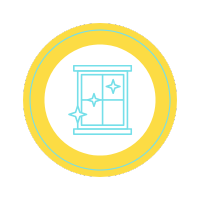 Window and Door Cleaning
We understand the significance of clear and spotless windows and doors during the summer months. Our team of experts will clean every glass pane, wiping away fingerprints and grime, allowing the sunshine to flood into your home effortlessly. You can count on us to leave your windows and doors gleaming, enhancing the beauty of your space.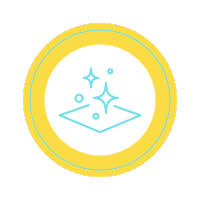 Deep Floor Cleaning
With outdoor activities often leading to sand and dirt being tracked indoors, we recognize the importance of pristine floors. Our expert team utilizes the latest techniques and equipment to deep clean your floors, removing stubborn stains and grime. Let us restore the original shine and luster to your floors, making them look brand new again.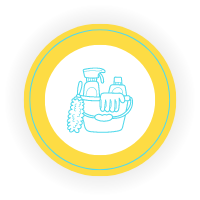 Patio and Outdoor Area Cleaning
We understand that your outdoor spaces are an extension of your home, especially during summer gatherings. Our cleaning experts will rejuvenate your patio and outdoor areas, making them inviting and enjoyable for relaxing with family and friends. From sweeping away debris to power washing surfaces, we'll ensure your outdoor oasis is ready for summer fun.
A Healthy Home for Your Family
As a family-focused company, we prioritize the health and well-being of your loved ones. During the summer, when more time is spent indoors, maintaining a clean and hygienic living environment becomes crucial. With our eco-friendly cleaning products and rigorous disinfection practices, we create a healthier home for you and your family, reducing the risk of allergies and illnesses.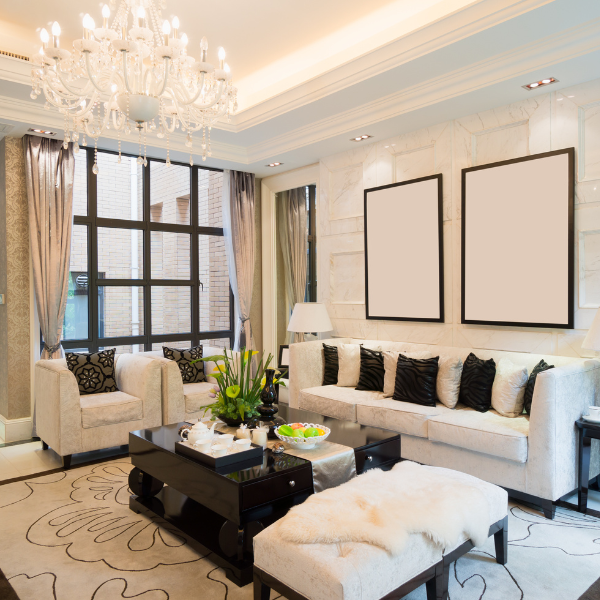 Schedule Your Summer Cleaning Today
Let us be your trusted partner in creating an impeccable living space that truly shines with the essence of summer. Contact Glow Cleaning Company today to schedule your Summer Cleaning service. Our dedicated team is ready to bring the warmth and joy of the season into your home, leaving it fresh, spotless, and ready to embrace summer's adventures. Call us at 508-296-6633 or contact us online to schedule your summer cleaning!