Cleaning For a Reason
Providing Compassionate Care through Cleaning Services
At Glow Cleaning Company, we are proud to be a partner of Cleaning for a Reason, a remarkable nonprofit organization that brings hope and healing to cancer patients across the United States and Canada. Our commitment to making a positive impact extends beyond exceptional cleaning services – we strive to be a source of support, compassion, and relief for those navigating the challenges of cancer treatment.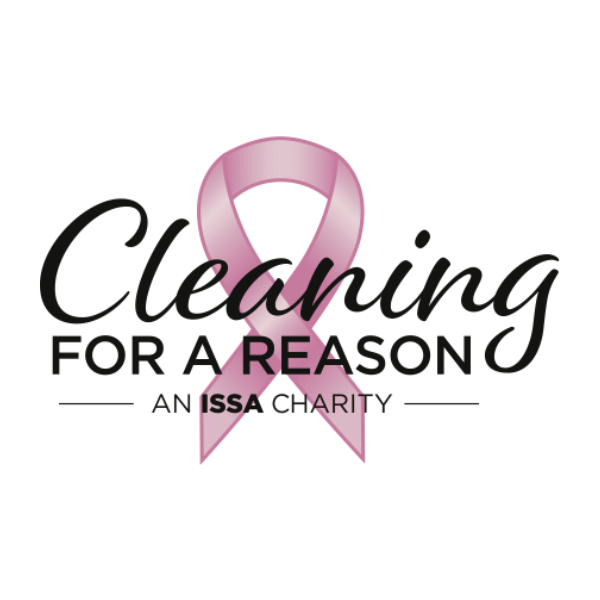 About Cleaning for a Reason
Cleaning for a Reason was founded with a heartfelt mission – to offer free home cleaning services to cancer patients. Recognizing the physical and emotional toll that cancer treatment can take, the organization aims to lift the burden of household chores, allowing patients to focus on what truly matters – their health and spending valuable time with their loved ones.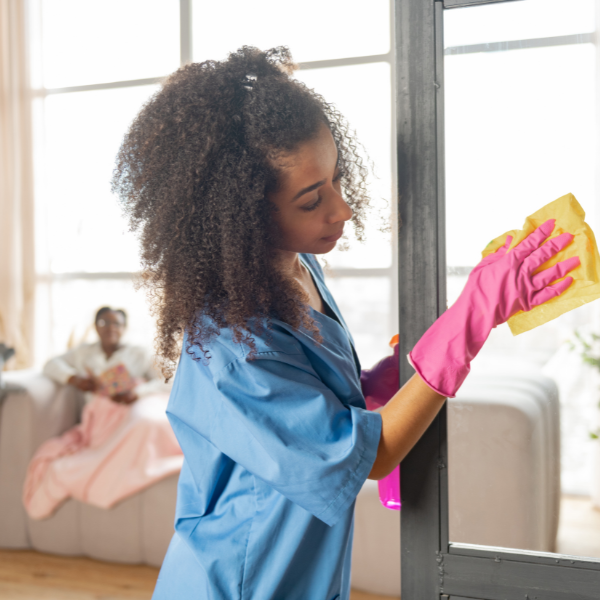 Our Dedication to Care
At Glow Cleaning Company, we wholeheartedly embrace the mission of Cleaning for a Reason. We understand that during cancer treatment, maintaining a clean and healthy living environment can be a challenge. Our goal is to make a meaningful difference in the lives of cancer patients by providing them with the gift of a spotless home.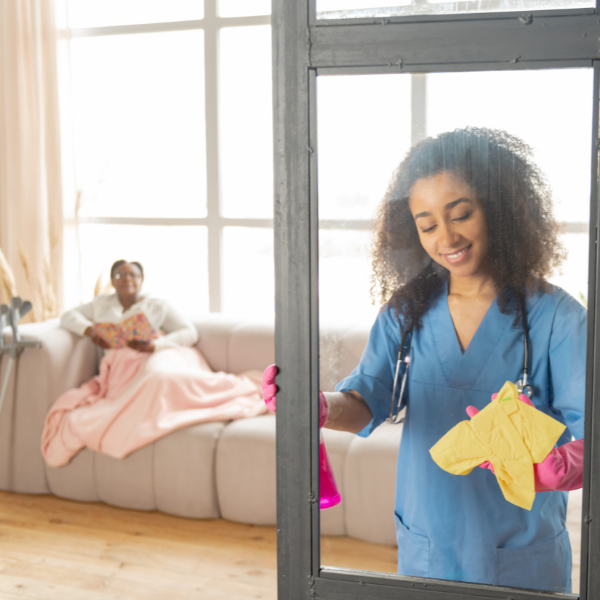 Compassionate Cleaning Services
Our team of skilled and compassionate cleaners is dedicated to going the extra mile for cancer patients in our community. With meticulous attention to detail and utmost sensitivity, we offer professional cleaning services tailored to the unique needs and circumstances of cancer patients. From those recovering from surgery to those undergoing active treatment or in hospice care, we are here to lend a helping hand and make their journey a little lighter.
Supporting Our Community
Being a Cleaning for a Reason partner allows us to be part of a supportive network that believes in making a difference. Our team is honored to give back to our community and stand alongside Cleaning for a Reason in their unwavering commitment to providing care, hope, and relief to cancer patients during their challenging times.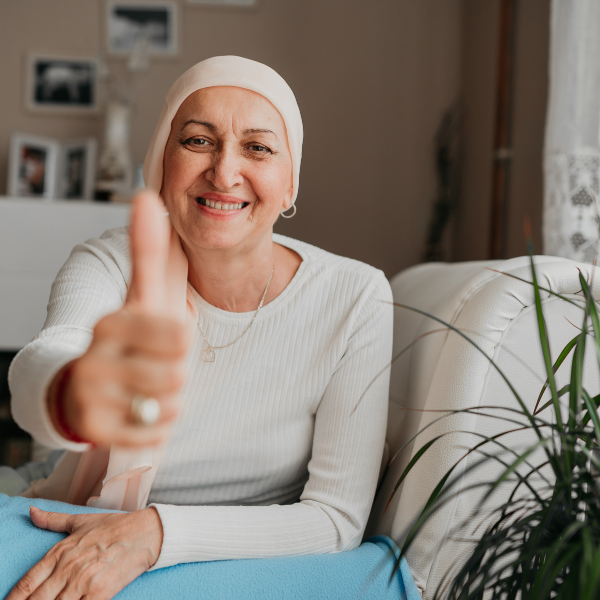 Together, Let's Brighten Lives
At Glow Cleaning Company, we firmly believe that every small act of kindness can create a ripple effect of love and support. By choosing our cleaning services, you're not only getting exceptional care for your home but also contributing to a cause that touches lives in meaningful ways. Together, let's create a world where compassion and cleanliness go hand in hand, brightening lives one home at a time.