Office Cleaning Services
Be prepared for unexpected visitors
Trust us to keep your office looking great
Would you be comfortable if an important client dropped by your office without warning? Make sure your workplace is kept spick and span by turning to Glow Cleaning Company for regular office cleaning. We'll keep the common areas tidy, clean the break room and sanitize the bathrooms. Whether your clients drop by unexpectedly or for a scheduled meeting, they'll be impressed with your spotless office.
Call today to arrange for a no-obligation consultation.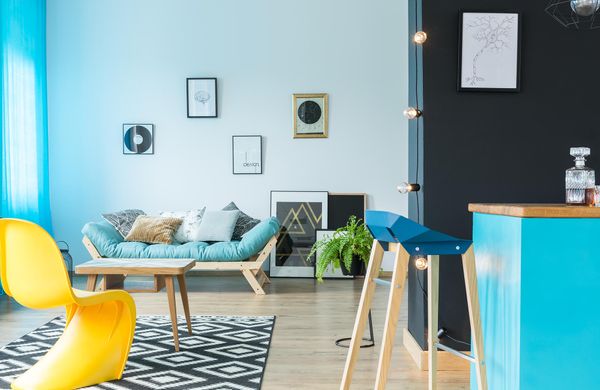 Discover the benefits of professional office cleaning
If you're searching for ways to improve your business operation, start with the basics. Get professional cleaning services. You can rely on the experienced team at Glow Cleaning Company to make your office shine.
Regular janitorial services can improve your operation by:
Reducing the spread of disease

Increasing productivity

Boosting company morale
Do you want to experience these benefits and others? Call now to schedule office cleaning services.