Embrace the Magic of Fall with a Clean and Inviting Home
As the vibrant colors of summer give way to the golden hues of autumn, it's time to prepare your home for the changing season with our expert Fall Cleaning services. At Glow Cleaning Company, we understand the importance of maintaining a clean and cozy environment as you embrace the beauty and warmth of fall. Our comprehensive cleaning solutions will help you transition seamlessly into the new season, creating a space that exudes comfort and tranquility. Experience the magic of a spotless home this fall. Call us at 508-233-3625 or contact us online and let's make this season one to remember.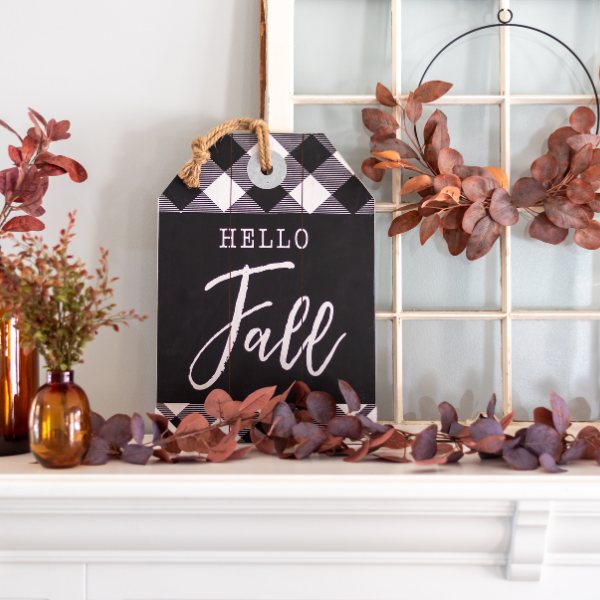 Autumnal Entrance Makeover
Step into fall with an inviting and organized entryway. The entrance to your home is the gateway to the season's magic. Our skilled team will transform your foyer into a warm and welcoming space. We'll declutter and organize the area, ensuring that coats, shoes, and seasonal decor find their perfect place. With a touch of autumn charm, your entryway will beckon you and your guests with open arms, setting the stage for a delightful fall experience.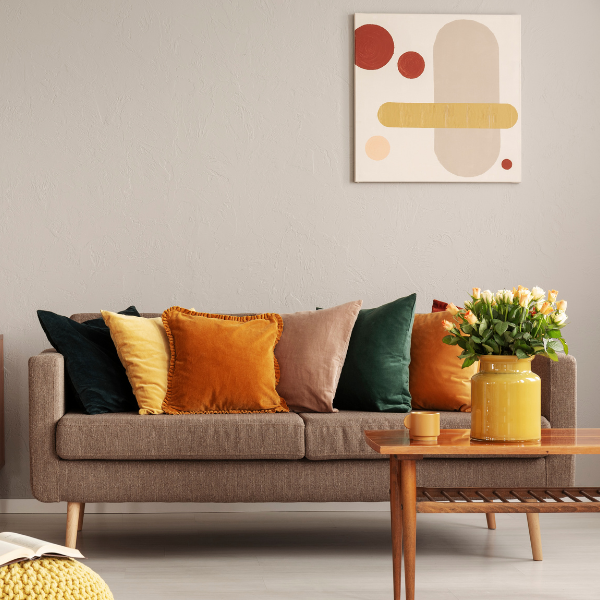 Warmth and Serenity in Living Areas
Create cherished memories in living spaces that inspire comfort and togetherness. As autumn unfolds, your living areas become the heart of your home's fall journey. Our experienced cleaners will work diligently to dust, vacuum, and refresh every nook and cranny. With attention to detail, we'll ensure your living spaces are aglow in cleanliness, offering the perfect backdrop for fall gatherings, family movie nights, and heartwarming moments that make this season so special.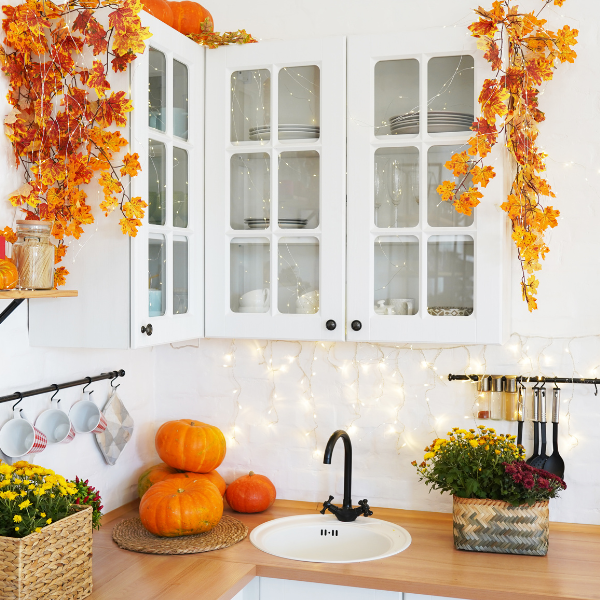 Seasonal Kitchen Delight
Let your kitchen be the heart of your fall festivities. From hearty stews to delightful pies, your kitchen is the hub of autumn culinary delights. Our dedicated team will deep clean and sanitize your kitchen, leaving it immaculate and ready to host your favorite fall recipes. We'll tackle every surface, from countertops to appliances, ensuring a fresh and sanitized environment for preparing and savoring delightful seasonal treats with family and friends.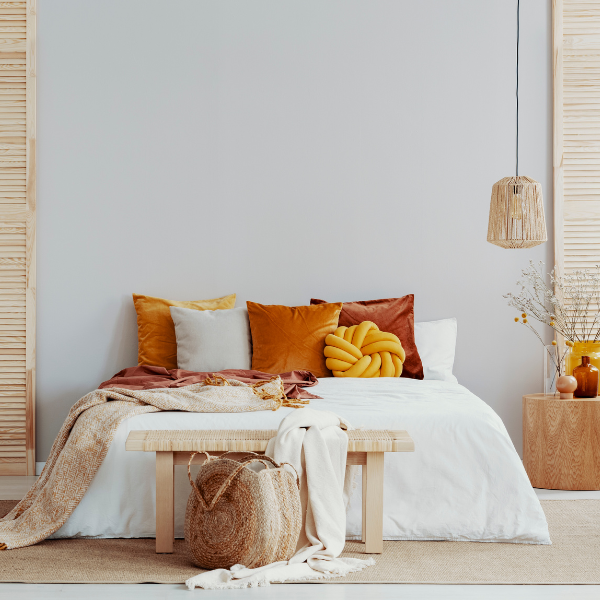 Tranquil Bedrooms for a Cozy Slumber
Snuggle up in bedrooms that embody autumn's tranquility. As the days grow shorter and the nights cooler, your bedrooms become your sanctuary of rest and rejuvenation. Our meticulous cleaners will transform your bedrooms into tranquil havens, complete with freshly laundered linens and fluffed pillows. With an emphasis on attention to detail, we'll create an ambiance that soothes the senses, offering you the most comforting sleep amidst the gentle embrace of fall.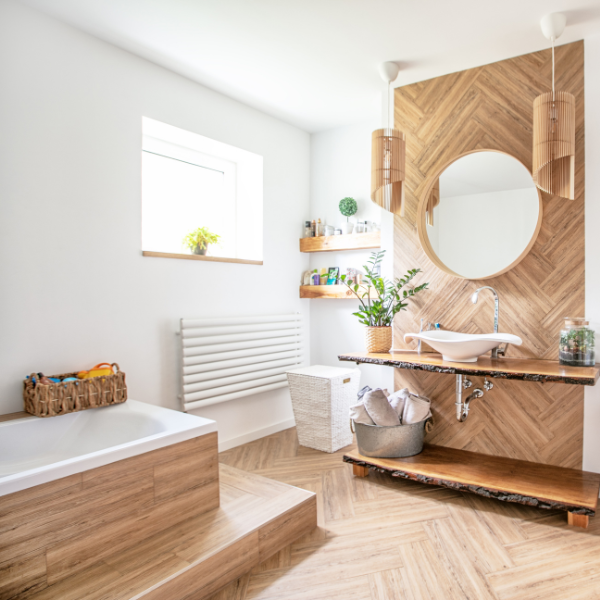 Relaxing Bathrooms
Indulge in a moment of relaxation in your sparkling clean bathrooms. Fall is the perfect time to treat yourself to moments of serenity. Our expert team will pamper your bathrooms with a thorough cleaning, leaving them sparkling and sanitized. We'll remove soap scum, tackle grime, and ensure that every fixture shines. As the golden hues of autumn surround you, our pristine bathrooms will serve as a private retreat, ready to cocoon you in relaxation and serenity.
Fall Into Cozy and Spotless Home
Fall is a season of warmth, family gatherings, and cherished moments. Let our skilled team at Glow Cleaning Company transform your living spaces into a haven of comfort and relaxation. With our Fall Cleaning services, you can fully immerse yourself in the joys of the season, knowing that your home is spotless and inviting for every autumn adventure. Contact us now to schedule your Fall Cleaning service now and let us help you make the most of this season.