Move in/Move Out Cleaning Service
Count on us to clean your home from top to bottom
Leave your House in Good Condition For the New Owners
Between discarding unwanated items, packing up your belongins and renting a truck, moving can be such a hassle. Take one operation off your to-do list by arranging for cleaning services from Glow Cleaning Company. Whether you're looking to get the security deposit back on your apartment or sell your house faster, you can rely on us to help by making your former home spotless.
Contact us today to schedule move-out cleaning services.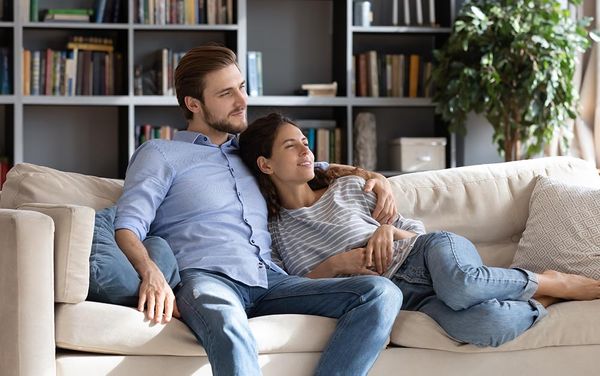 Move into an immaculate house
You can't wait to move into your new home, but do you know if the previous owners cleaned it thoroughly before they left?
Unsanitary bathroom surfaces

Food left in the fridge

Dust on the baseboards, cabinets and window sills
Why move into a dirty house? Call now to setup a no-obligation consultation with Glow Cleaning Company.