Welcome to Glow Cleaning Company — the best cleaning service for both residential and commercial customers in Massachusetts and Rhode Island! We are proud to offer our customers a wide variety of services, from move-in/move-out cleaning services to office cleaning services. Our highly experienced cleaning professionals work hard to ensure your home or business is looking its best.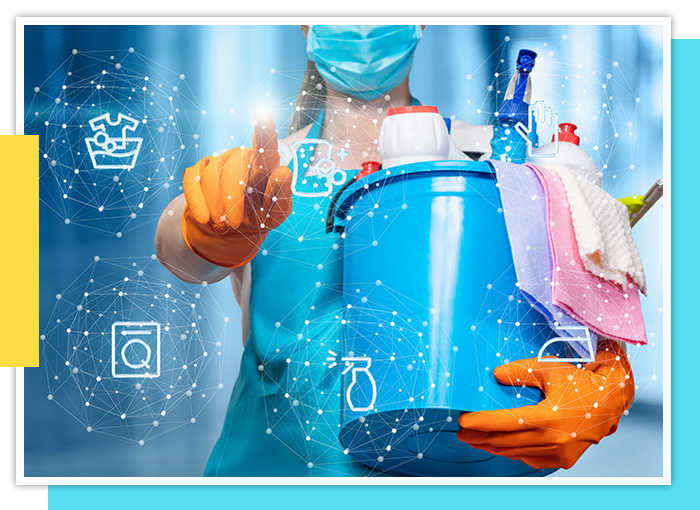 We provide a wide range of residential and commercial cleaning services, from home cleaning services to carpet cleaning services and rental property cleaning services. Our experienced professionals have the skills and knowledge to handle any cleaning job you may have! We also offer customized cleaning packages to meet your specific needs. Don't stress out trying to clean your home — let Glow Cleaning Company take care of it!
We are proud to offer our services to residents in Massachusetts and Rhode Island, and we want to help you achieve a Glowing home! As a pet owner, we understand that there is always a little extra cleaning needed — hair, slobber marks, and more! We are passionate and experienced at cleaning around pets, and we even like to chat with them while we clean! So let us take care of your cleaning needs and save your precious free time. Book one of our services online today!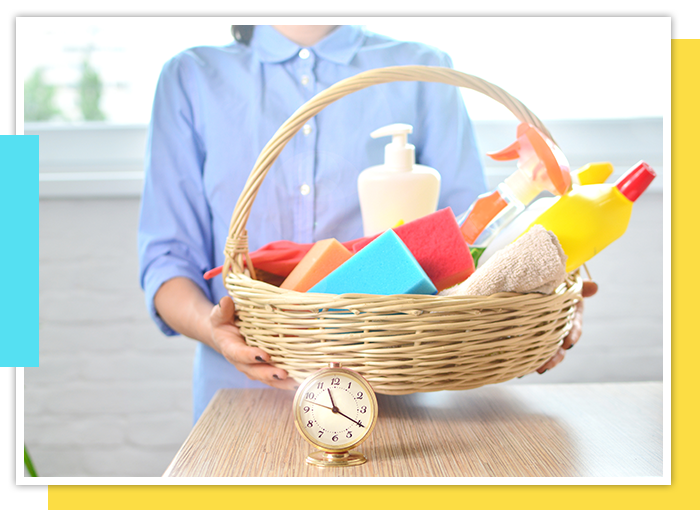 When it comes to cleaning services, you want to make sure you are getting the best possible service. That's why Glow Cleaning Company stands out from the rest. We take great pride in our work and strive to provide the highest quality services for our customers. We use only the best cleaning products and techniques to ensure your home or office is consistently looking its best. We also offer competitive rates and flexible scheduling.
Customer Testimonials
At Glow Cleaning Company, we take great pride in providing our customers with the highest quality services. We are proud to have earned a reputation for excellence and are committed to providing you with the best possible experience. Our customers have nothing but good things to say about us. Here are just a few of their testimonials:

"Hired to complete a deep cleaning of our home before our new baby arrives and did a wonderful job! Everything was moved so you could tell things were cleaned from top to bottom. They arrived on time and stayed for the duration of the 4 hour service. Would definitely recommend to anyone and will be back and make future appointments for regular cleanings!"
- Alexandra L.

"Our experience with Glow Cleaning Company is nothing but 5 stars. I called because we needed an emergency cleaning, since our basement was flooded due to rain. We removed as much of the water build up as possible, so it was not so much of a water clean up, just any residue that came in from the flood. They also performed a deep clean of the remainder of the house and it was spotless."
-John R.

"Glow cleaners, Monica and Maria just finished a move out deep cleaning. They never stopped working! They were professional, on time, meticulous, conscientious and friendly. The house actually looks happy and smells wonderful. The tenant left it in unbelievably ick factor condition! I was embarrassed to have them see it. It was sparkling when they finished.'
- Jacky C.
Read our comprehensive list of customer testimonials to see what our happy customers have to say about our cleaning services!
At Glow Cleaning Company, we are committed to providing you with the best in residential, commercial, and office cleaning services. Our team of experienced professionals is dedicated to delivering exceptional customer service and top-notch quality in all of our services. We are proud to work with some of the best rental companies in Massachusetts and Rhode Island and always strive to exceed your expectations. For more information about our services, please feel free to contact us today. We look forward to serving you!
Rental Company's We Work With